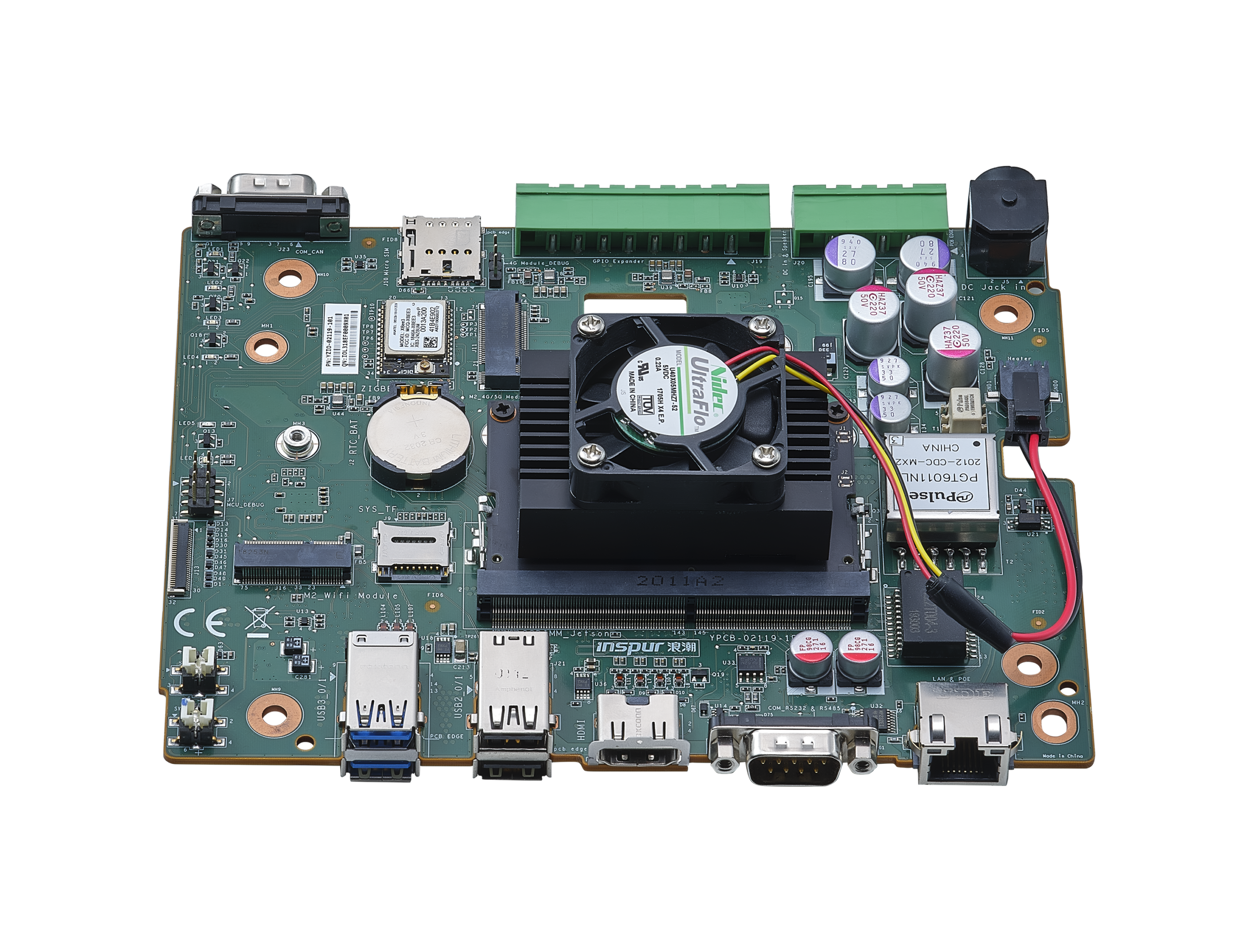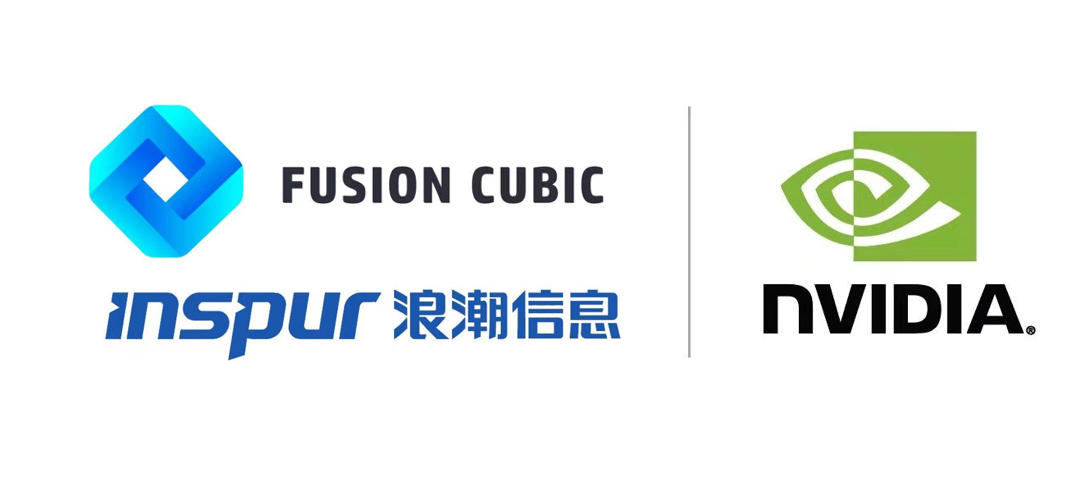 Introduction:
Inspur-NX-Dev development system working with low power and high performance, the development system is designed for edge computing application development and deployment. It provides the unified software stack JetPack SDK which includes board-level support pack (BSP), Linux operating system, NVIDIA CUDA, GPU acceleration libraries, the DeepStream SDK for video analysis and Isaac SDK for robotics development. AI software and cloud-native workflows on other NVIDIA platforms are also compatible with it, helping users start easily and develop efficiently.
 

Product Features:
The development system comes with a complete operating system, facilitating rapid development.

Supporting the entire NVIDIA computing ecosystem, enabling rapid migration of inference algorithms from X86 to NVIDIA JetsonTM.
Supporting multiple wireless communication modules.※1
Supporting three power supply modes: DC-JACK, DC-IN, and POE.

※2
---
※1:Assemblies need to be ordered separately.
※2:Default configuration: power adapter with DC-JACK port.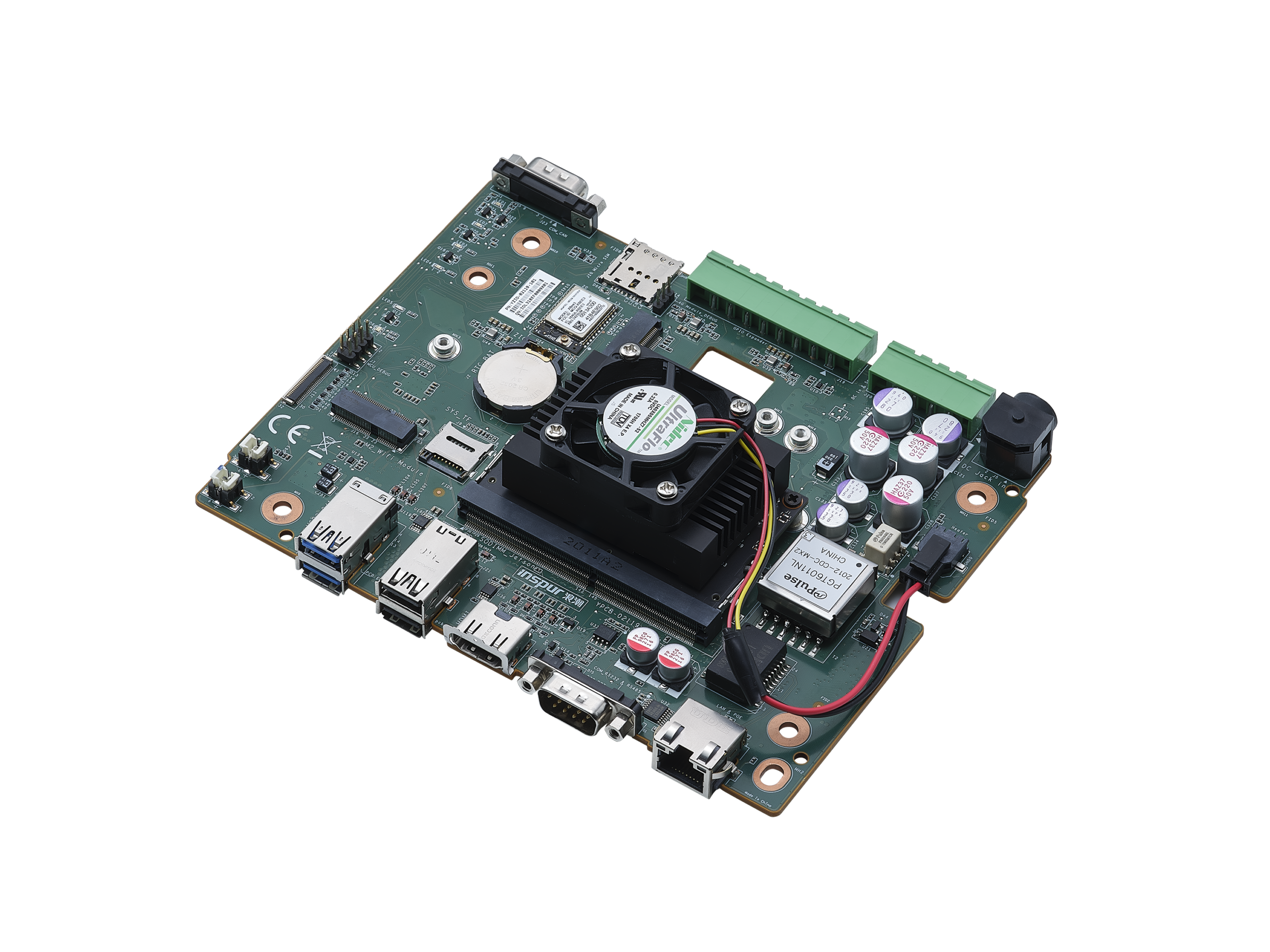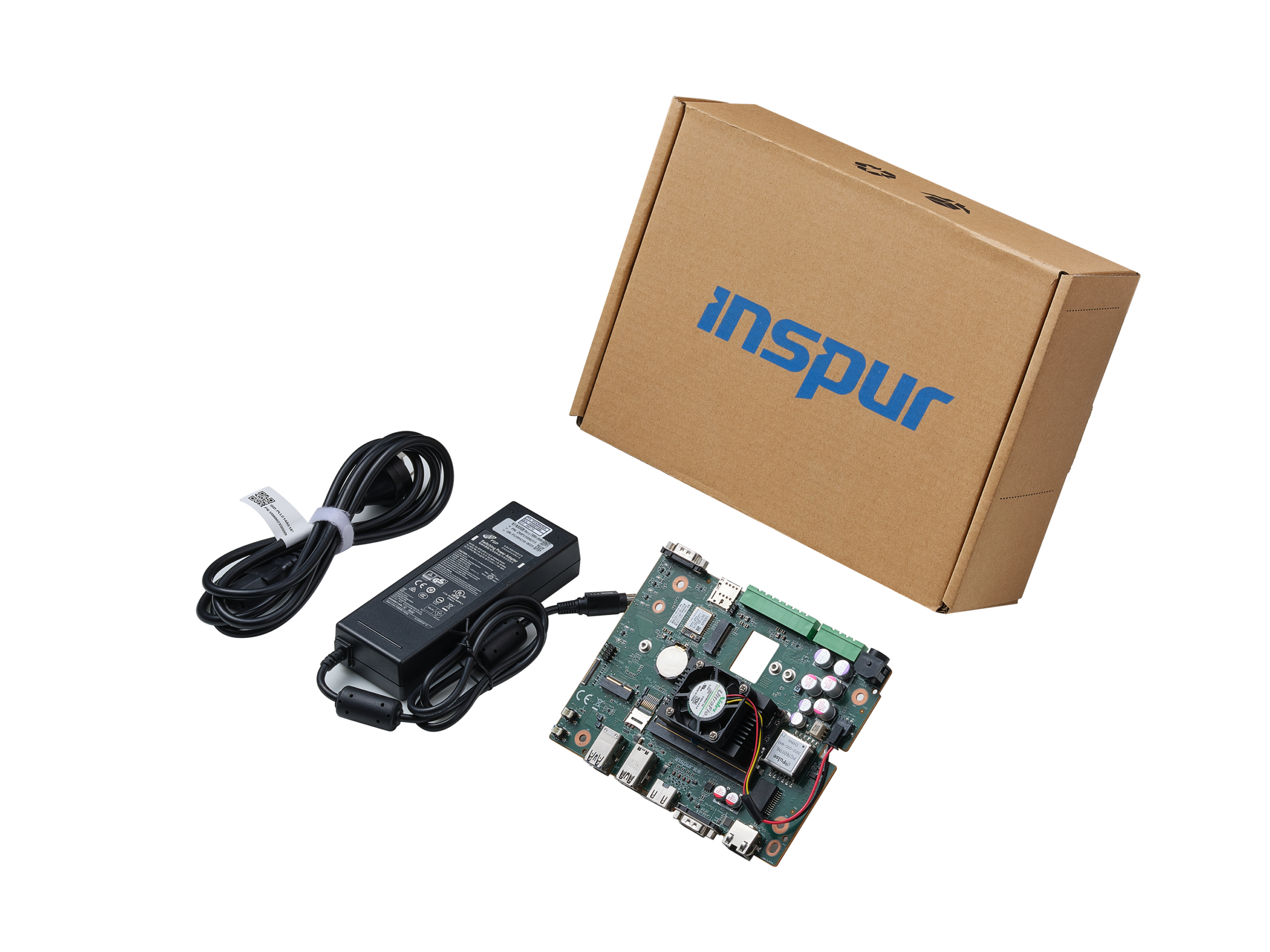 Development System Specification:
Product Model

Inspur-NX-DEV

Module
Jetson XavierTM NX
AI Performance

21 TOPS(INT8)

GPU

384-core NVIDIA Volta™ GPU with 48 Tensor Cores

CPU

6-core NVIDIA Carmel ARM®v8.2 64-bit CPU 6MB L2 + 4MB L3

Memory

8GB 128-bit LPDDR4x @1866MHz 59.7GB/s

Storage

16 GB eMMC 5.1

Power

9V~36V (Industrial DC-in & DC jack)/ / POE PD complying 802.3at

Video Encode

2x 4K60 | 4x 4K30 | 10x 1080p60 | 22x 1080p30 (H.265)

2x 4K60 | 4x 4K30 | 10x 1080p60 | 20x 1080p30 (H.264)

Video Decode

2x 8K30 | 6x 4K60 | 12x 4K30 | 22x 1080p60 | 44x 1080p30 (H.265)

2x 4K60 | 6x 4K30 | 10x 1080p60 | 22x 1080p30 (H.264)

Display

1x HDMI2.0

LAN

1x RJ45 GBE

USB

2*USB2.0 + 2*USB3.0

Wireless

Supports 4G/5G/WIFI/ZigBee modules

CAN & Serial Ports

1x CAN port  / 1x COM RS232/485

Expansion

Speaker (Warning horn) / 8-bit IO signal (DIO) / SD card

Protection

Anti-mold, anti-moisture and anti-salt spray

Dimension

172mm*132.8mm
---
 

Operating System for developer kits(Xavier Nx only):
Please download the following custom OS and manual file.